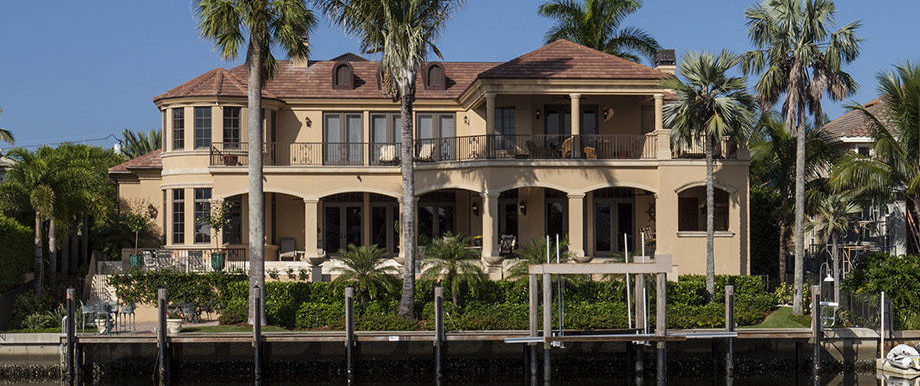 Dedication to Craftsmanship
Randall Mitchell's team of skilled artisans provides a true custom touch of handcrafted quality in new construction and remodeling.  Our projects, regardless of size or scope, are noted for their attention to detail, innovative design, quality of construction and superior fit and finish that endures for years to come. 
Whether you have your own architect and homesite or you need assistance finding the perfect design professional and location for your dream home, our dedicated team will ensure a premium experience throughout the entire new construction or remodel process. 
Our team of highly skilled subcontractors consistently produce superior quality projects, while the management team performs on-site inspections daily to ensure that all builds follow our strict quality control procedures and that each home meets our elevated standards. 
By limiting the number of projects we undertake each year, Randall Mitchell will assure that your home receives the attention it deserves.  This personalized attention and detail-oriented approach is further complemented by the company's talented team of skilled craftsmen, artisans and subcontractors who abide by a strict standard of excellence.  Add these contributions to alliances with some of the area's most gifted architects, interior designers and landscape architects, and you have the ingredients of a Randall Mitchell home. 
Where we 
b
uild
We have had the pleasure of building in many varied communities throughout southwest Florida such as Aqualane Shores, Olde Naples, Moorings, Park Shore, Bonita Bay, Grey Oaks, Quail Creek, Pine Ridge, Golden Gate Estates, Bonita Springs, Estero, Fort Myers and Miromar Lakes.  We can provide our services wherever you call home and welcome the opportunity to discuss your unique needs, whether it be a new custom home, complete condo or home remodel, or just selected upgrades or maintenance to your home.