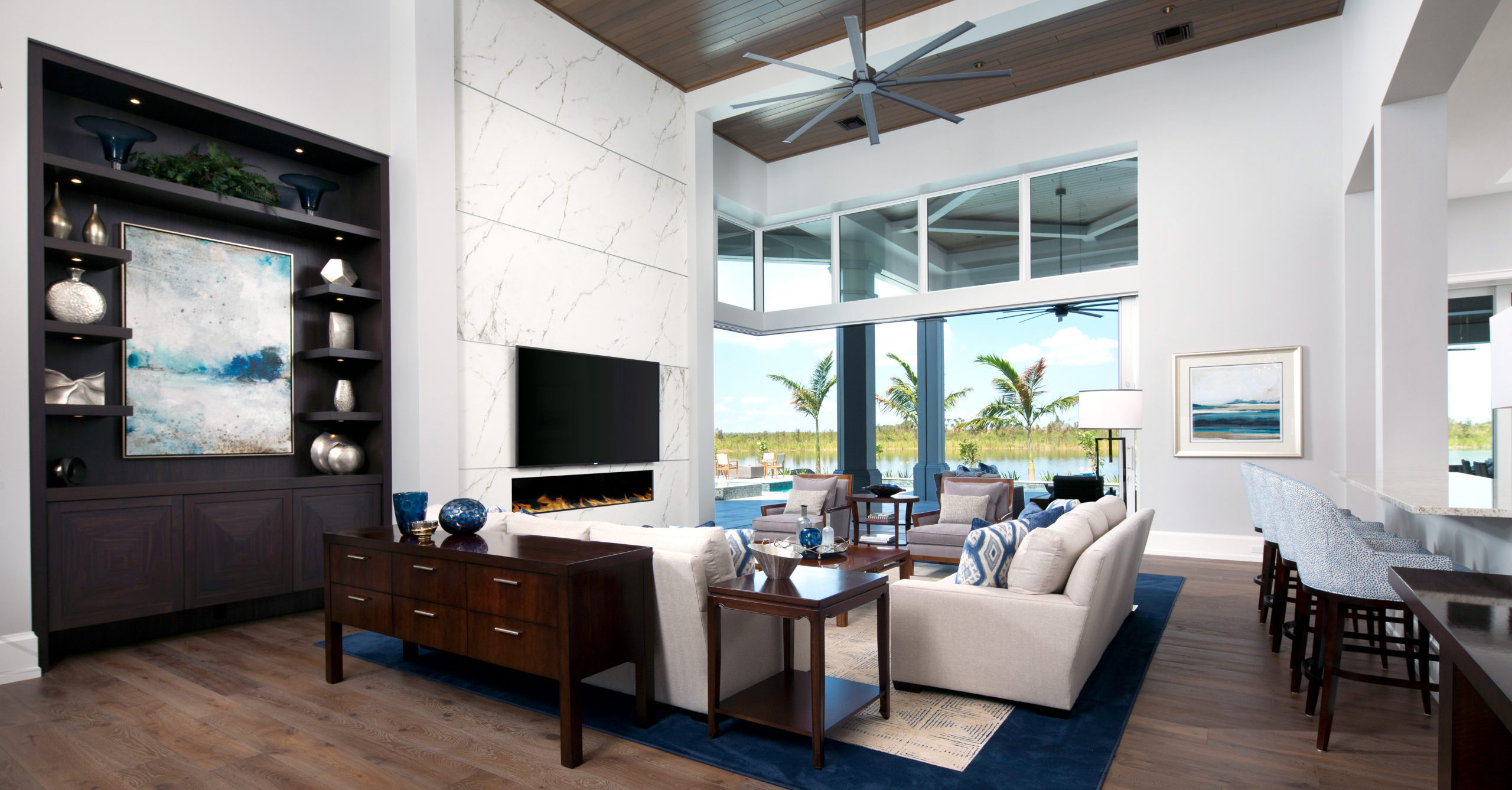 Custom Home Building Process
Introductory meeting with Home Builder to discuss project goals and objectives
Owner establishes Home Building Team

Builder
Designer/Architect
Landscape Designer/Architect (optional)
Interior Designer (optional)

Designer develops draft conceptual design plan with input from Owner and Builder
Owner and Builder review draft conceptual design plan and provide feedback to Designer
Designer finalizes conceptual design plan for approval by Owner
Builder prepares a preliminary estimated categorical budget
Designer prepares final detailed construction plans
Estimating Process: Builder solicits competitive bids from subcontractors and suppliers
Builder prepares detailed budget analysis utilizing results of the quotes/bids received in the above estimating process. For those items yet to be finalized, i.e., paint, wall coverings, roofing, floor coverings, appliances, etc., Builder shall establish an estimated price range for budgetary purposes
Builder submits final plans to applicable municipal jurisdiction for permitting
Permit Issued and demolition/construction commences
Monthly Billing Cycle commences the month following issuance of building permit
Owners kept current on construction progress with 2 week progress reports
Weekly jobsite meetings as necessary with Design Professionals and Owner as available
Final finish preferences can be made on an ongoing basis through out the building process, i.e., paint, wall coverings, roofing, floor coverings, appliances, etc.
Overview of Construction Process

Demolition (if necessary)
Clearing and Grading
Footing and Foundation
Framing
Sheathing
Roofing
Install Exterior Windows and Doors
Install Fireplace Box
Rough Plumbing
Tub Installation
Rough Wiring
Rough HVAC
Sound Systems
Security Systems
Insulation
Drywall
Millwork and carpentry
Hardwood Floor, Tile and Stone
Cabinets Installed
Interior Paint and Millwork Finish
Finish Plumbing, Electrical, HVAC
Finish carpentry
Carpet
Final Clean

Home construction is substantially completed and Certificate of Occupancy is issued by municipal authority.
Punch list of any remaining minor construction items is prepared by the Builder and reviewed with Owner. All remaining items to be completed by Builder in a timely fashion
Final billing closed out
MOVE IN!